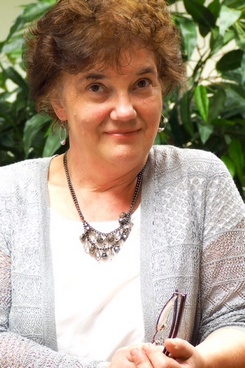 Karen Sletten
Attorney at Law
Helping families to avoid a personal and/or financial crisis is the reason why I enjoy this work.
Karen E. Sletten is the founder of Sletten Law Office, PLLC. She is a 1985 graduate of the University of Minnesota Law School, and received her BS/BA from the University of Missouri-Columbia, MO. Ms. Sletten is a past member of the Board of Trustees of the National Multiple Sclerosis Society (Minnesota Chapter), and currently serves on its Public Policy Committee.
She is a member of the Minnesota State Bar Association, and serves on the Practice Law Management & Marketing Section. Ms. Sletten focuses her practice primarily in the areas of Estate Planning and Probate, and Supplemental and Special Needs Trusts.
Community Involvement
Former Member, Board of Trustees, Minnesota Northstar Chapter National Multiple Sclerosis Society; Current Member: Government Relations Committee
Minnesota State Bar Association- Practice Law, Management and Marketing Committee; Hennepin County Bar Association
Minnesota Women Lawyers
American association of University Women—Minneapolis Chapter
Minnesota Advocates for Human Rights
Pi Beta Phi social sorority, alumni association
Memberships:
American Association of University Women (AAUW), Minneapolis chapter
Minnesota Women Lawyers
The Advocates
National Multiple Sclerosis Society, Upper Midwest Chapter