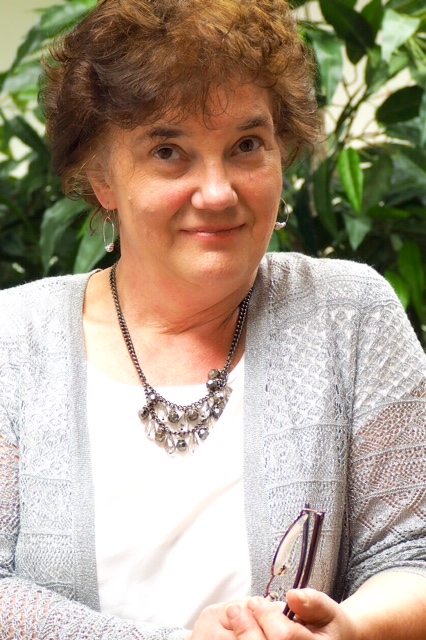 Helping families to avoid a personal and/or financial crisis is the reason why I enjoy this work.
 Karen E. Sletten is founder of Sletten Law Office, LLC. She is a 1985 graduate of University of Minnesota Law School, and received BS/BA from University of Missouri-Columbia, Columbia, Missouri. Ms Sletten is a past member of the Board of Trustees of the National Multiple Sclerosis Society (Minnesota Chapter), and currently serves on the Government Relations & Advocacy Commiteee.
She is a member of the Minnesota State Bar Association, and participates in the Estate Community, Elder Law Community, and Solo/Small Community.
Ms. Sletten focuses her practice primarily in the areas of Estate Planning & Probate. Individuals and families experiencing physical and/or mental disabilities are welcome and fully accommodated at Sletten Law Office.
Community Involvement
American Association of University Women-St. Paul chapter
National Multiple Sclerosis Society, Midwest Chapter

Current Member: Government Relations & Advocacy Committee
Former Member: Board of Trustees, Minnesota Chapter

Minnesota State Bar association

Estate Community; Elder Law Community; Solo/Small Community

Minnesota Women Lawyers
Board of Deacons, Macalester Plymouth United church, St. Paul, MN