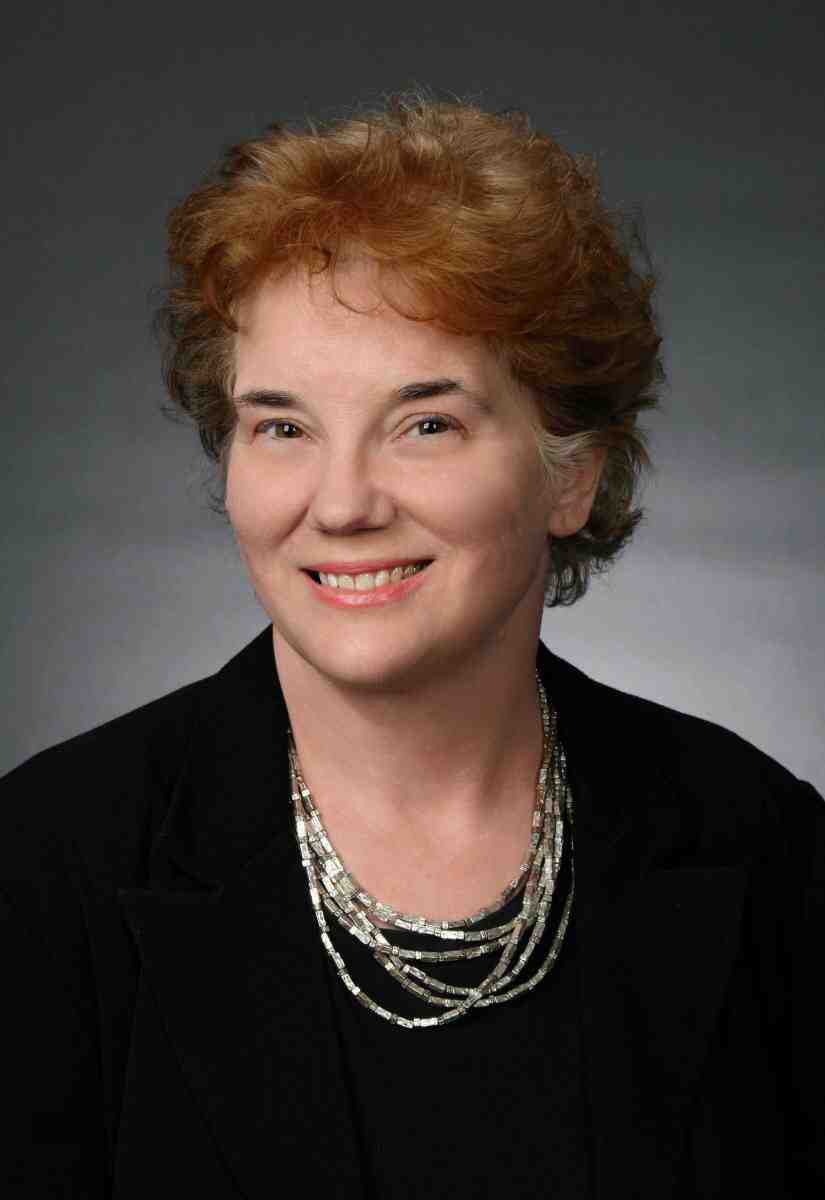 'Helping families to avoid a personal and/or financial crisis is the reason why I enjoy this work.'
 Karen E. Sletten is founder of Twin Cities-based Sletten Law Office, LLC.
Karen focuses her practice primarily in the areas of Estate Planning & Probate. Individuals and families experiencing physical and/or mental disabilities are welcome and fully accommodated at Sletten Law Office.
The Missouri native has called Minnesota her home for more than 30 years. Karen moved to the Twin Cities to pursue her law career after completing her undergraduate studies at the University of Missouri-Columbia. She received her juris doctor from the University of Minnesota Law School in 1985, and since then has been active in the law profession as well as many community-based and non-profit organizations.
Professionally, Karen is a member of the Minnesota State Bar Association, and participates in the Estate Community, Elder Law Community, and Solo/Small Community.
Karen is a past member of the Board of Trustees of the National Multiple Sclerosis Society (Minnesota Chapter), and currently serves on the organization's Government Relations & Advocacy Committee. She is an past member of the Board of Deacons at Macalaster Plymouth United Church, and continues to hold close to her heart the St. Paul Chapter of the American Association of University Women, an organization to which her mother belonged for many years.
Karen currently resides along the border of Minneapolis and St. Paul, which allows her easy access to experience the best of what both cities have to offer, including some of her favorite spots: the Guthrie Theater, walks in the Highland Park area, and dining at great restaurants like the Naughty Greek (which has locations both in St. Paul and Minneapolis).
 With two grown children she raised in the Highland Park neighborhood of St. Paul, Karen is proud of her son, who now works and lives in San Francisco, and daughter, a law student in the Twin Cities. Those busy lives make summertime trips to the family cabin in western Wisconsin all that more appreciated.
.
Community Involvement
American Association of University Women-St. Paul chapter
National Multiple Sclerosis Society, Midwest Chapter

Current Member: Government Relations & Advocacy Committee
Former Member: Board of Trustees, Minnesota Chapter

Minnesota State Bar association

Estate Community; Elder Law Community; Solo/Small Community

Minnesota Women Lawyers
Board of Deacons, Macalester Plymouth United church, St. Paul, MN